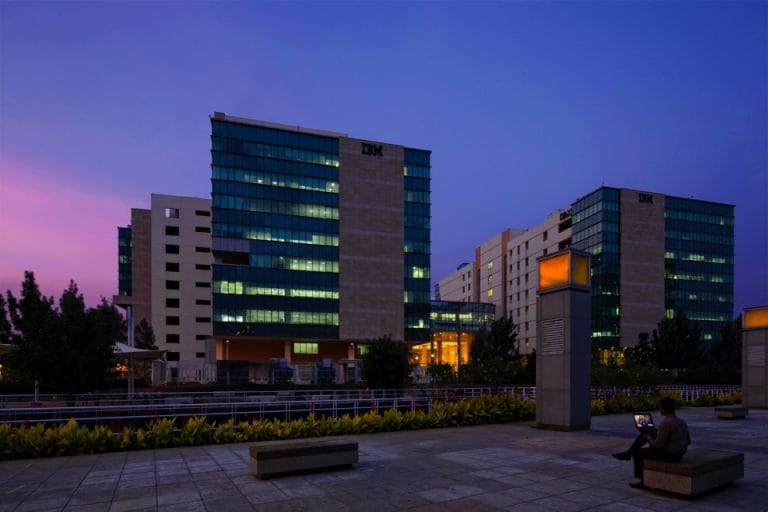 The real estate investment trust put simply is a vehicle that holds interests in several companies that in-turn own real estate assets. The Embassy real estate investment trust listing (REIT), for instance, holds interests in several entities with commercial real estate assets that are leased to a marquee list of clients, about 43 percent to Fortune 500 companies.
However, unlike a fixed income instrument, when you invest in a REIT, you are taking on not just the risk of no assured return and solvency risk, but also business risk and governance risk.
Here, a few things to consider are the following — and many of these are spelt out in the offer document under risk factors:
The management can take on more debt and expenses can go up.
The maintenance and upkeep of the assets entails a cost — 23.7 percent of income in the nine months to December 2018.
Finance costs are a significant expense — 34.66 percent of income in the nine months to December 2018.
Profit after tax was 19.1 percent of the income for the nine months to December 2018.
The REIT can issue more units in due course.
There is no redemption option for units and these need to be sold through secondary market transactions.
Once you start factoring in all these factors that can impact the return on your investment, the instrument suddenly starts looking much more like equity than fixed income.
For instance, an increase in operating expenses or financing cost can significantly crimp returns to unitholders. Besides, there is the execution risk on the small exposure to under development assets.
What's more, there is also governance risk. In the offer document of Embassy REIT, there are auditor qualifications with respect to the violation of Company Law with respect to loans and advances to entities related to directors and there are reports of a court order being violated in the assignment of Manyata assets to the REIT.
While some of the reported issues with respect to Embassy REIT may not be very damaging (the creditor claiming violation of the court order has dues of just about Rs 70 crore), it does highlight why investing in any REIT requires sound due diligence, as in equities.
The other big difference vis-à-vis fixed income instruments is that not only is there no assurance of fixed returns, there is also no assurance of return of full principal or amount invested.
Being a market-linked asset, realty by its very nature can appreciate or depreciate in value. For those who track the commercial real estate sector, they are aware of how rentals and capital values have moved in historical central business districts in some cities, as new business zones have emerged.
In the National Capital Region, Connaught Place and in Mumbai, Nariman Point are prime examples of falling from grace. So, assuming a linear growth trend would be more than optimistic for a set of fixed assets.
That said, REITs do offer investors an option to invest in the commercial real estate sector without having large sums of money to invest in high quality assets. The indicative returns can also be attractive if you are willing to hold for three years or more, especially since the dividends passed through are tax free.
But if you are looking for a little more than fixed returns along with the security of a fixed income asset, REITs are not for you. In fact, like you would count investing directly in stocks an equity exposure, or in a mutual fund investing in stocks an equity exposure, so could a REIT investing in the equity of companies in commercial real estate be considered an equity exposure, that too unlisted equity.
["source=cnbctv18"]